Glass Flooring For Home
When it comes to designing and decorating your home, there are several unique and innovative ideas that can enhance the overall aesthetics and functionality. One such trend that has been gaining popularity in recent times is glass flooring for homes.
Glass flooring is a contemporary and stylish way to add a touch of elegance to your home. It offers a unique visual appeal that instantly elevates the ambiance of any room. Glass floors are highly versatile and can be used in various ways, from providing a modern twist to traditional spaces to creating a seamless transition between different levels of a home.
At Circle Redmont, we specialize in designing and installing residential glass floors that are not only aesthetically pleasing but also highly durable and safe. Our team of experts has years of experience in creating customized glass floors that are tailored to suit the specific needs and preferences of our clients.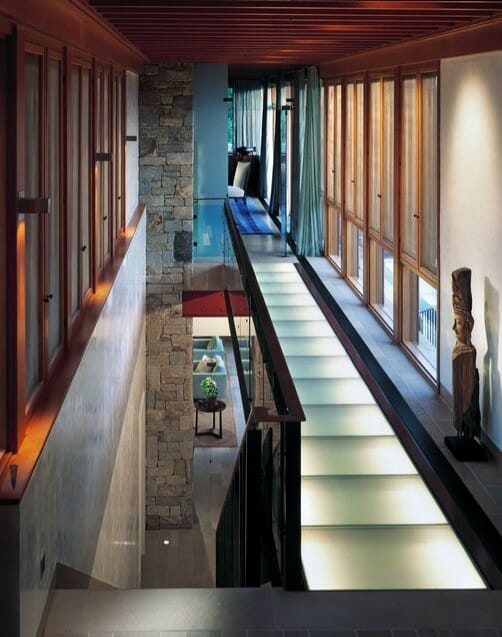 One of the most significant advantages of glass flooring is its ability to enhance the natural light in a room. It allows sunlight to pass through, creating a bright and airy atmosphere that feels welcoming and warm. This is especially beneficial for homes with limited access to natural light, as glass flooring can help to create the illusion of a larger and brighter space.
Moreover, glass flooring is highly durable and scratch-resistant, making it an excellent choice for high-traffic areas. It is also easy to clean and maintain, ensuring that it retains its stunning visual appeal for years to come. At Circle Redmont, we use high-quality tempered glass that is designed to withstand the weight and pressure of daily use without cracking or chipping.
In conclusion, glass flooring for homes is a contemporary and innovative way to add a touch of elegance and sophistication to your living space. With the help of Circle Redmont, you can transform your home into a luxurious and stylish oasis that is both functional and aesthetically pleasing. Contact us today to schedule a consultation and let us help you bring your dream home to life.