Achieve the
WOW
Factor with our Light Penetrating Systems
Walkable Skylights
|
Bullet Pavers
|
Vaulted Sidewalks
|
Glass Flooring Systems
Structural Glass Flooring Systems & Vault Lights
Illuminating the world through natural lighting
For structural glass panel systems you've never imagined possible, Circle Redmont is your source. Architects and builders who have searched the world over are making the same conclusion — only Circle Redmont provides the expertise, engineering, and proprietary processes for glass flooring, bridges, walls, vault lights, and structures.
Add a breathtaking design feature with a walkable glass floor from Circle Redmont.
From stunning glass panel staircases to lighted glass walkways & decks, structural glass is an earth-friendly option to brighten interiors. Using colors, textures, patterns, shapes, and finishes, Circle Redmont creates distinct walkable skylights, glass barrel vaults, flooring, walls, canopies, and more.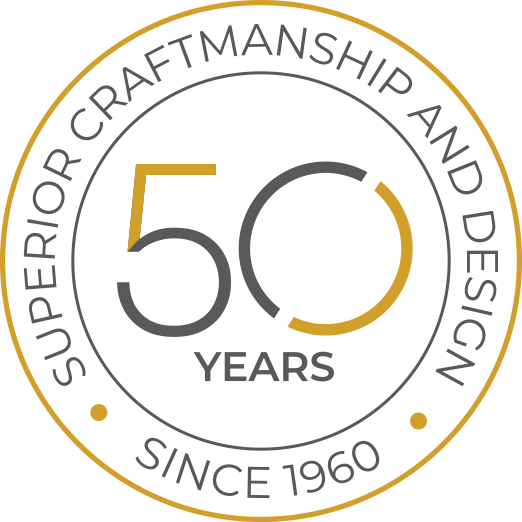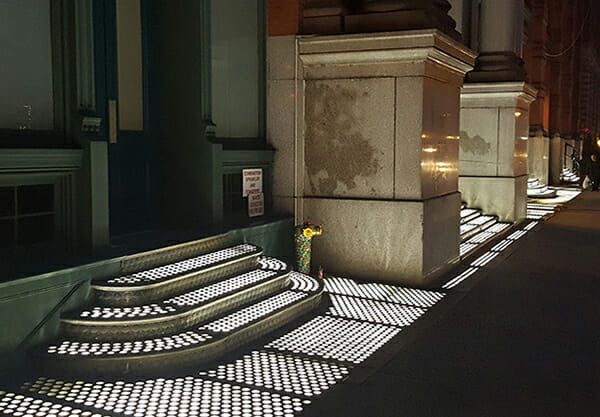 World's Leader in Sidewalk Vault Lights
Circle Redmont's structural glass paver panel systems span the world with innovative designs and craftsmanship that last a lifetime. Take a look at some of our previous projects that showcase our ability.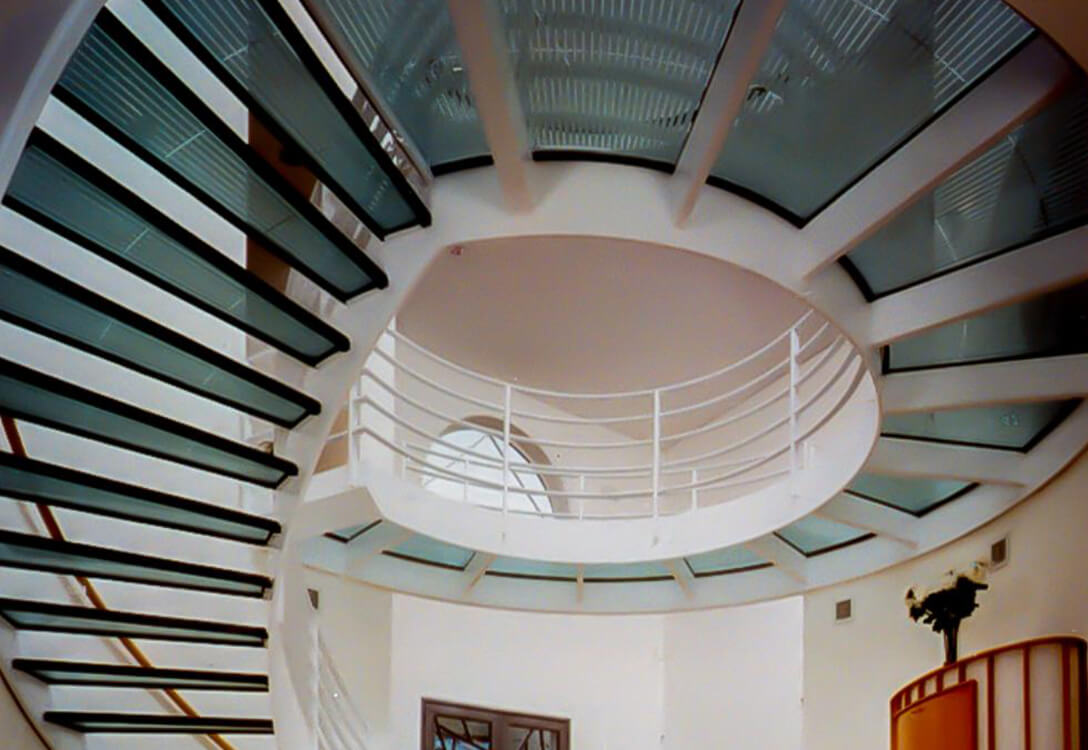 Structural Glass Flooring Systems
We have all your glass flooring needs including sidewalks, stair treads, landings, bridges, walls, windows, skylights, and specialty projects. Let us provide you with a custom solution tailored to your client's specific application.